PMC INGENIEROS
Rail facilities are extremely complex and highly-technological systems at the forefront of rail travel. PMCingenieros works in the field of Facilities Engineering and Technical Consultancy for railway infrastructures and participates in the entire life cycle of a project.
---
Our solutions adapt and integrate seamlessly into our clients' work teams, resulting in a strong partnership.
PMCingenieros provides support for its clients on both national and international projects.
We hope that your visit to our website is to your satisfaction and that you find everything you are looking for; if there is anything else we can do or if you would like us to study any proposal, please do not hesitate to get in touch with us.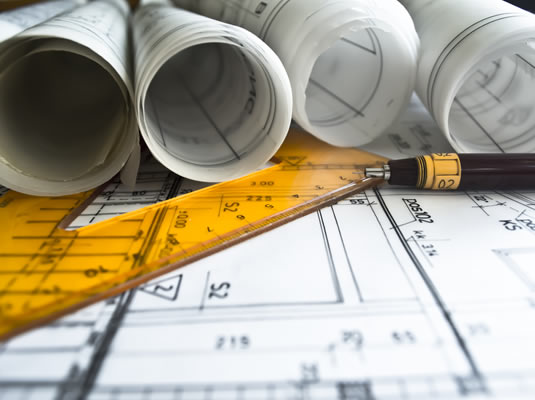 ---
PMCingenieros was created with the intention of giving our clients added value; we concentrate on your needs and make your objectives our objectives. We build up relationships based on trust and the striving for excellence.
---
To provide solutions in engineering and project management for rail facilities, safety facilities, communications, overhead lines and traction substations in order to fulfill our clients' requirements.
PMCingenieros is committed to specialization and continuous innovation in order to offer our clients the greatest efficiency and competitiveness. We have a proactive and dynamic team capable of adapting to your required response times, which can carry out the work assigned to it with the necessary resources and with the flexibility as needed by the specific project.